THE WORLD'S MOST SECURED MESSAGING APP
With revolutionary Peer-to-Peer technology, no logs and no snooping.
CALL.ME IS NOT FREE
(and that's a good thing)
You are our customer, not our product. We don't collect or exploit any of your data. Our only source of revenue is your subscription.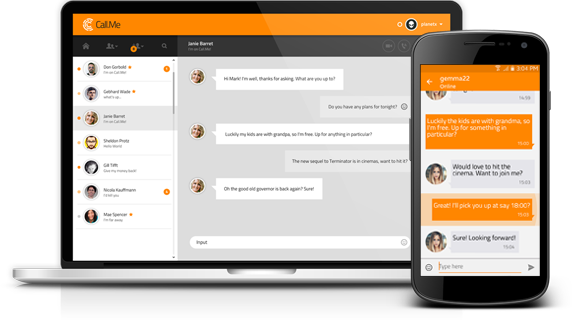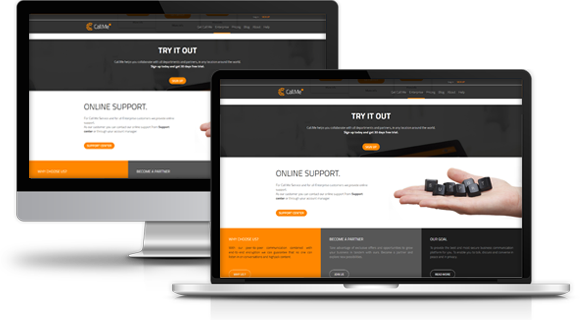 ALL FEATURES. FULLY SECURED.
Instant messaging Audio and Video Calls File Transfer Vaporchat
I have been looking for something like this.

Johan VS
I like that nobody can listen to my calls

Karman
The vaporchat function is very useful.

Samuel